Packing your lunch bag every day can be a chore, especially if your hard-earned, literal fruits (and veggies) can't be eaten by the time the bell rings. Make lunchtime fun and healthy with these easy recipes that can be made in minutes the night before and easily packed for a great lunchtime meal. From sandwiches to delicious and nutritious treats, here's what to pack for lunch this year.
Top 15 Easy and Healthy School Lunch Ideas
[powerkit_toc title="Table of Contents" depth="2″ min_count="4″ min_characters="1000″ btn_hide="true" default_state="expanded"]
1. Lemony Cucumber and Herb Pasta Salad
A pasta salad that is delicious even when chilled, is highly fresh and is easy to store. Plus, after a few days, when the pasta has absorbed all the flavorful vinaigrette, it tastes even better. Set dressing aside for fussy kids.
2. Fancy Tomato Sandwiches
It's cheese, tomato, salt, pepper, arugula, and roasted onions smeared with delicious chive butter, all on a baguette. No wonder it has "fancy" in the title. This delicious sandwich is easy to make and has 8 servings. Prepare a week's worth of lunches in just 15 minutes.
3. PB&J Overnight Oats
Turn a classic sandwich combination into a lunch packed with flavor and fiber, easily packed into a bowl or jar with a lid. While oatmeal is a complete meal on its own, it can also serve as a lunchbox item for large banquets. For nut-free water bottles, substitute sunflower butter for PB.
4. Tomato, Bacon, and Garlic Mayo Sandwich
Upgrade your standard BLT with a simple Greek yogurt spread! The color and texture will ensure your lunch box is empty after school. In less than 20 minutes, it's ready to go in your bento box.
5. Avocado Toast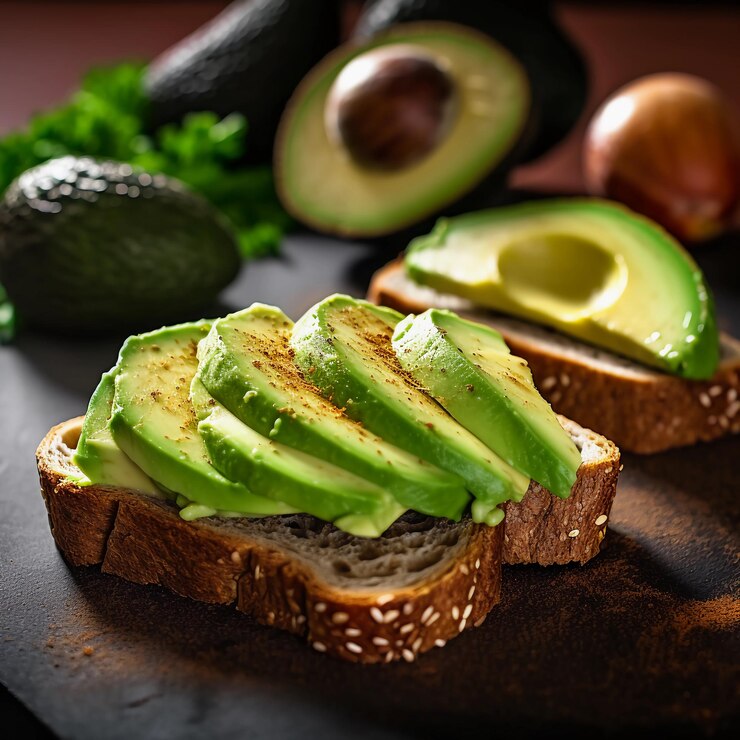 Avocado Toast is perfect for a quick and delicious meal. Add lemon or lime juice to the avocado puree before lunch to prevent it from browning.
6. Chicken, Sprouts, and Provolone Sandwich
Fried chicken and cheese bagels are the perfect pairing. Feel free to use the bread and toppings to get creative. This sandwich can be enjoyed hot (wrapped in foil) or cold.
7. Hummus and Cucumber Toast
Crispbread served with hummus and layered with pickles – cut into pretty shapes – for a quick and refreshing lunch popular for its crunchy texture. Wrap and enjoy open or as a sandwich.
8. Spring Fried Rice
Reheat a large pot of fried rice with your child's favorite veggies, put it in a thermos, and use it for a week. If you like spice, try adding a packet of soy sauce at lunchtime to spice things up.
9. Caprese Skewers With Balsamic Glaze
Eating on small skewers is always fun at lunchtime, but you can also enjoy it without the equipment. Serve with a salad or leftover fried chicken for a complete meal. Best of all, this easy meal can be made in just 5 minutes.
10. Beef Koftas with Toasted Couscous
Flavorful meatballs on skewers are a great accompaniment to couscous and other cereals. Either pack them all together or wrap the kofta in foil and add a small bowl container with sides.
11. Thai Peanut Butter Ramen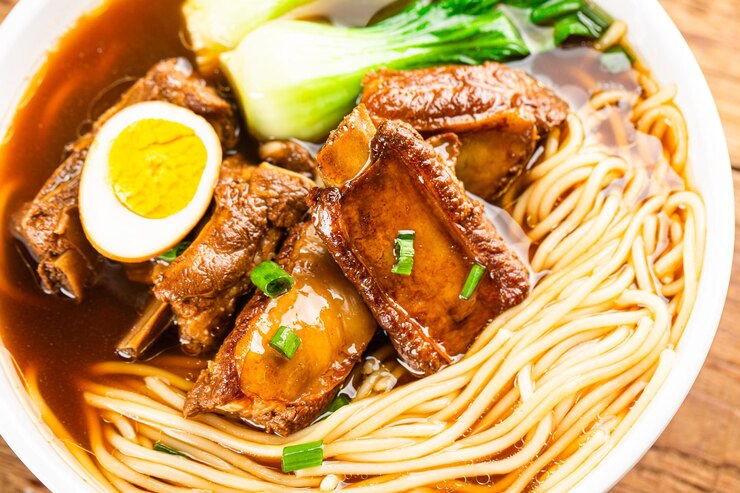 Eating this cold noodle is so much fun! Depending on your nut limit, add veggies or egg whites and substitute creamy tahini or almond butter for peanut butter.
12. Watermelon Poke Bowls
This all-plant-based lunch will be the envy of any diner. Colorful, delicious, healthy, and trendy. The sweet watermelon marinade alone is sure to keep your kids wanting more in their lunch boxes.
13. French Ham and Cheese Sandwich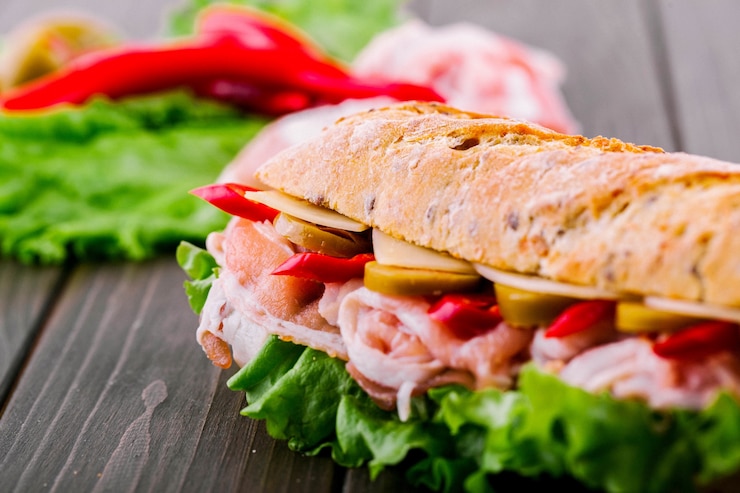 Who would have thought that adding butter to a mixture of baguette, Dijon, Gruyère, and cornichon and mustard would be all it took to give a French twist to a ham and cheese sandwich? Prepare four French sandwiches for the week in just 10 minutes in the kitchen. It couldn't be easier.
14. Better-for-You Caesar Salad With Lemon-Parmesan Croutons
This Caesar salad with yogurt dressing will amaze even the most picky eater. Add your favorite protein and enjoy a heartier meal. Pack the croutons and dressing separately and your salad will be fresh by lunchtime.
15. Smashed Cucumber Salad With Spicy Feta and Olives
The cucumbers in this recipe are mashed, salted, and drained to give them a very crispy texture. You will want to eat it like popcorn! Topping the salad with feta cheese and olives blends the flavors to perfection.
SOURCE: www.emmacitizen.com