Cyber Citizen Network is a web-based IT company that deals with web hosting, web development, business administration, outdoor advertising, and many more.
[powerkit_separator style="dashed" height="2″]
SERVICES
[powerkit_tabs type="tabs" nav="vertical"]
[powerkit_tab title="Web Development"]
Web development is the building and maintenance of websites. This is the work behind the scenes to ensure that your website looks great, is fast, performs well, and provides a seamless user experience. Web developers or "developers" do this using a variety of programming languages.

[/powerkit_tab]
[powerkit_tab title="Web Hosting"]
The process by which web hosting providers store and manage website files and applications on their servers so that their customers' websites can be accessed over the Internet.

[/powerkit_tab]
[powerkit_tab title="Business Administration"]
Simply put, business management is the task of managing an organization's resources, time, and people. Business economists ensure that businesses and organizations are managed effectively, efficiently, and profitably.

[/powerkit_tab]
[powerkit_tab title="Outdoor Advertising"]
Outdoor advertising is any kind of advertising placed outdoors, usually in public places such as roadside billboards, bus stops, train stations, and other public places. This may also include banners and signs placed in public places such as buildings, parks, and beaches.

[/powerkit_tab]
[powerkit_tab title="Graphic Designing"]
Graphic design is the art of creating visual content for professionals to convey a message. Visual hierarchy and page By applying her layout techniques, the designer uses typography and imagery to meet a user's specific needs, focusing on the logic of presenting elements in an interactive design to her user. Optimize your experience.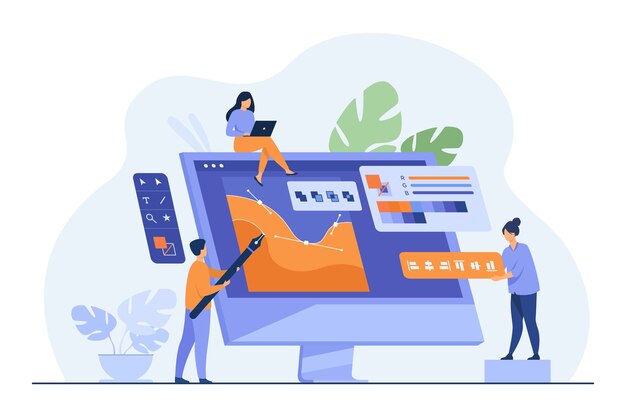 [/powerkit_tab]
[/powerkit_tabs]
[powerkit_separator style="dashed" height="2″]
Contact
[powerkit_tabs type="tabs" nav="horizontal"]
[powerkit_tab title="WhatsApp"]
[powerkit_button size="md" style="primary" block="false" url="wa.me/c/233205398522″ target="_self" nofollow="false"]
Contact On WhatsApp
[/powerkit_button]
[/powerkit_tab]
[powerkit_tab title="Email"]
[powerkit_button size="md" style="primary" block="false" url="mailto:
[email protected]
" target="_self" nofollow="false"]
Contact On Email
[/powerkit_button]
[/powerkit_tab]
[/powerkit_tabs]